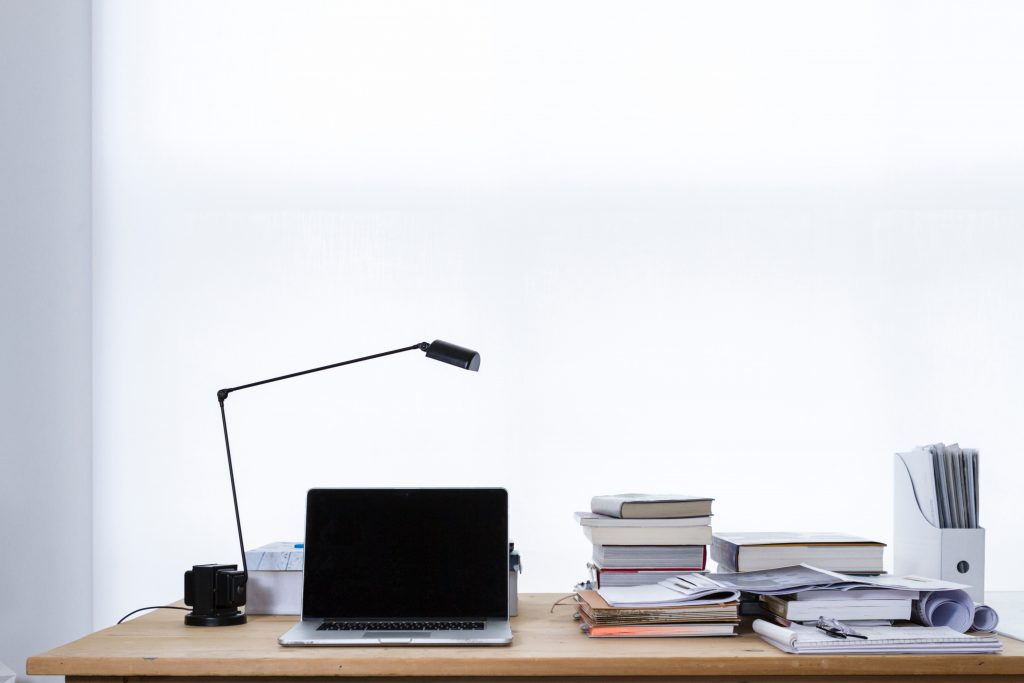 If you typically work at an office, you know that paperwork begins to pile up over time. When it gets out of hand, desks become cluttered and messy.
A cluttered workspace is not only concerning from a productivity standpoint; it also poses the concern for a data breach.
The solution? Shredding services. With document destruction, there are a lot of options as to what service to choose. If your business doesn't produce an abundance of documents on a regular basis, purge shredding services may be right for you.
In this blog, we're going to outline how purge shredding will benefit your business.
1. Quickly Eliminate Piles of Paperwork
Over the past few months, employees have likely been storing confidential documentation somewhere at home. Hopefully, they have been doing this safely, like storing it away somewhere safe rather than leaving it out in the open. Or worse, throwing it in the trash.
Once your employees make the return to the office, you will accumulate a lot of paper that should be destroyed by a professional shredding company. A one-time purge is an easy, hassle-free method of eliminating numerous confidential documents in a short amount of time.
2. Ensure Your Employees Have a Clutter-Free Workspace
Implementing a clean desk policy is beneficial for your employees for a number of reasons. Firstly, working in a clean, clutter-free workspace has been proven to improve productivity and mental clarity. When you're returning to the office after working from home, an organized space will help set the tone for a productive, efficient return to work!
Additionally, having a clean desk eliminates the possibility of sensitive information being leaked to non-employees and suffering the effects of a data breach. For those who seek to sabotage your company, a piece of paper containing valuable information is like a piece of candy. Make sure you have lockable bins available for employees to dispose of confidential documentation. Getting in the habit of properly disposing of documents will save you money, time, and stress in the long run!
3. Protect Your Company From a Data Breach
Did you know small businesses are frequently targeted by data breaches? In 2019, 20% of small businesses were hit with a breach and 60% of those businesses had to close within 6 months of experiencing the attack. Shredding your documents, whether it is done as a one-time purge or ongoing services, is your best defense against a data breach. Also, if the worst were to happen and you did experience a breach, trusted document destruction companies provide a Certificate of Destruction to provide proof of compliance.
Choose Safeshred For Your Purge Services
Safeshred offers on-site and off-site shredding services to suit your needs. When you choose us as your preferred document destruction company, you can rest assured that we will securely and confidently destroy your documents.
To find out more about our services, give us a call today at 1-800-987-4733 or send us a message online.