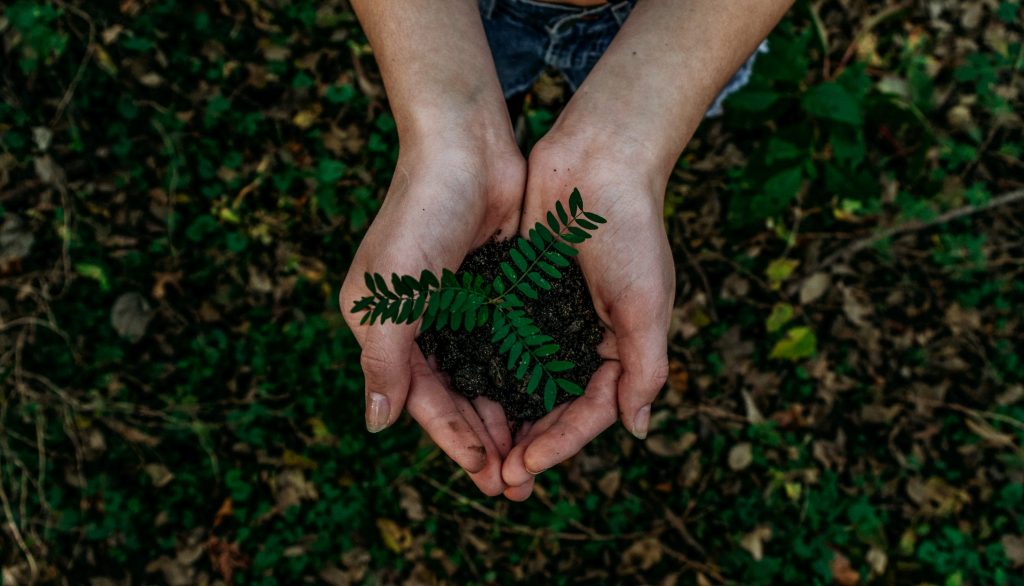 There's no question that recycling benefits the environment.
And it's so commonplace these days that you probably don't even realize you're doing it. You throw your soda can in the recycling bin and don't think much about it.
But, every recycled item we put in its proper place helps the environment.
Without recycling, 200 million metric tons of greenhouse gases would pollute our environment each year.
So, what about shredding documents? You may think more about abiding by state and federal laws or protecting your customers, but shredding helps the planet, too.
Let's take a look at some ways that shredding benefits the environment.
Professional Shredding Companies Care About The Environment
Being in the document destruction industry, we deal solely with paper.
As such, recycling paper is an integral part of our process. We make sure that all of the shredded materials are properly recycled. When you choose a paper shredding company like Safeshred, you are ensuring that all material is recycled properly. We guarantee that all 100% of the shredded material is sent to our paper mill partners.
When you choose a document destruction company that cares about the environment, you are doing your part as well.
At Safeshred, we take it a step further. Our lockable security bins are built using low-emissions materials and our mobile shred trucks use less fuel per pound of paper shredded than any other company in the industry.
Here's how recycling your paper benefits the environment…
Recycling Keeps Paper Out of The Landfill
Paper still accounts for a vast majority of products that end up in the trash.
But when you recycle your paper, you keep it out of the landfill. In 2017, 44.2 million tons of paper and paperboard were recycled and as a whole, we've been getting better at recycling our paper. The amount of paper materials that go into the landfill has decreased significantly over the past decade.
Each ton of recycled paper saves 3 cubic yards of landfill space. Recycling paper also reduces the release of carbon emissions, which are created when paper decomposes in the landfill.
It Saves Trees
Recycling a ton of waste paper can save 17 trees!
Safeshred shreds and recycles over 134 million pounds of paper per year, which helps save over 460,000 trees.
More recycling can help with deforestation. Trees emit oxygen by using carbon dioxide, which helps create a balance of gases in the atmosphere.
It Helps Preserve Natural Resources
Producing less new paper helps conserve natural resources (like water and energy) that are used in the manufacturing process. It also reduces using harmful chemicals like sulphur, limestone, and bleach.
At Safeshred, We Care About Protecting Our Planet
We care about the environment, as every professional paper company should.
After successfully destroying your confidential documents, Safeshred will bundle the small pieces of paper and send them to a recycling facility. You can rest assured that your documents will be successfully destroyed and properly recycled.
To find out more, send us a message online. We're ready to help you make the world a cleaner, more secure place.