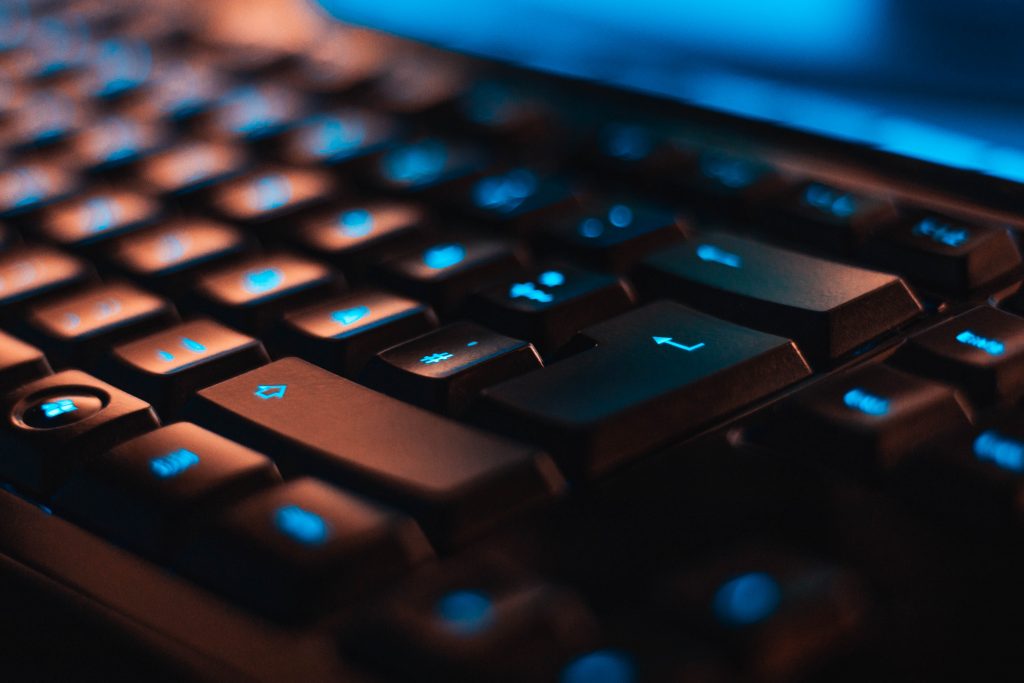 It's no word of a lie that many hard drives are obsolete these days. Often, these boxy contraptions serve as nothing more than dust collectors in your basement.
As we draw closer and closer to spring, people often begin clearing out the clutter in their homes as a form of spring cleaning. Old clothes get thrown in a donation bag, antiquated items and broken pieces get thrown in a garbage bag. But what to do about your old hard drives?
Firstly, don't throw them out. Hard drives don't have all their data wiped, despite your best efforts at deletion. Even if you've deleted all your data, they can still contain information, putting your identity or your security at risk.
Here's where hard drive destruction comes in. At Safeshred, we offer hard drive destruction services, where we take your hard drives and crush them up into tiny fragments so that data can't possibly be retrieved. As you may know, we are well known for our document destruction services, but we decided to take a more in-depth look into hard drive destruction in this blog for those who are unfamiliar with the process.
How Does The Process Work?
We like to make sure the process is easy and stress-free. You can choose how you want us to receive your hard drives. Whether you want us to pick up your products or drop them off, we will accommodate you.
For those who are working from home, we also offer residential services to homeowners who have hard drives they are looking to eliminate. We will arrive at your home or business in our mobile shred trucks to destroy your hard drives. You can even watch the process as your hard drives are shredded into tiny pieces.
Alternatively, if you want to drop off your hard drives at our business, you can feel free to do so and watch the process as well.
Regardless of what method you choose, you can rely on us to get the job done quickly and efficiently. You can even feel free to watch as your hard drives are shredded into thousands of tiny fragments. As always, we offer a Certificate of Destruction upon completion.
Is It Safe?
By using Safeshred, you not only acquire the peace of mind that your important information items are destroyed but also know that the remaining items will only be used for recycling purposes. Additionally, your confidentiality is our top priority, so you can rest assured that only our trained professionals will be handling your confidential information.
Why Choose Safeshred for Hard Drive Destruction?
Safeshred has been servicing Los Angeles and surrounding areas for over twenty years. We have helped hundreds of businesses have peace of mind by offering them secure and versatile document shredding services.
We offer reliable, high-security services in the process of document shredding. We have served clients from government agencies, medical, entertainment, legal, and hi-tech industries, and many more.
To find out more about our hard drive destruction services, give us a call at 1-800-987-4733 or send us a message online.