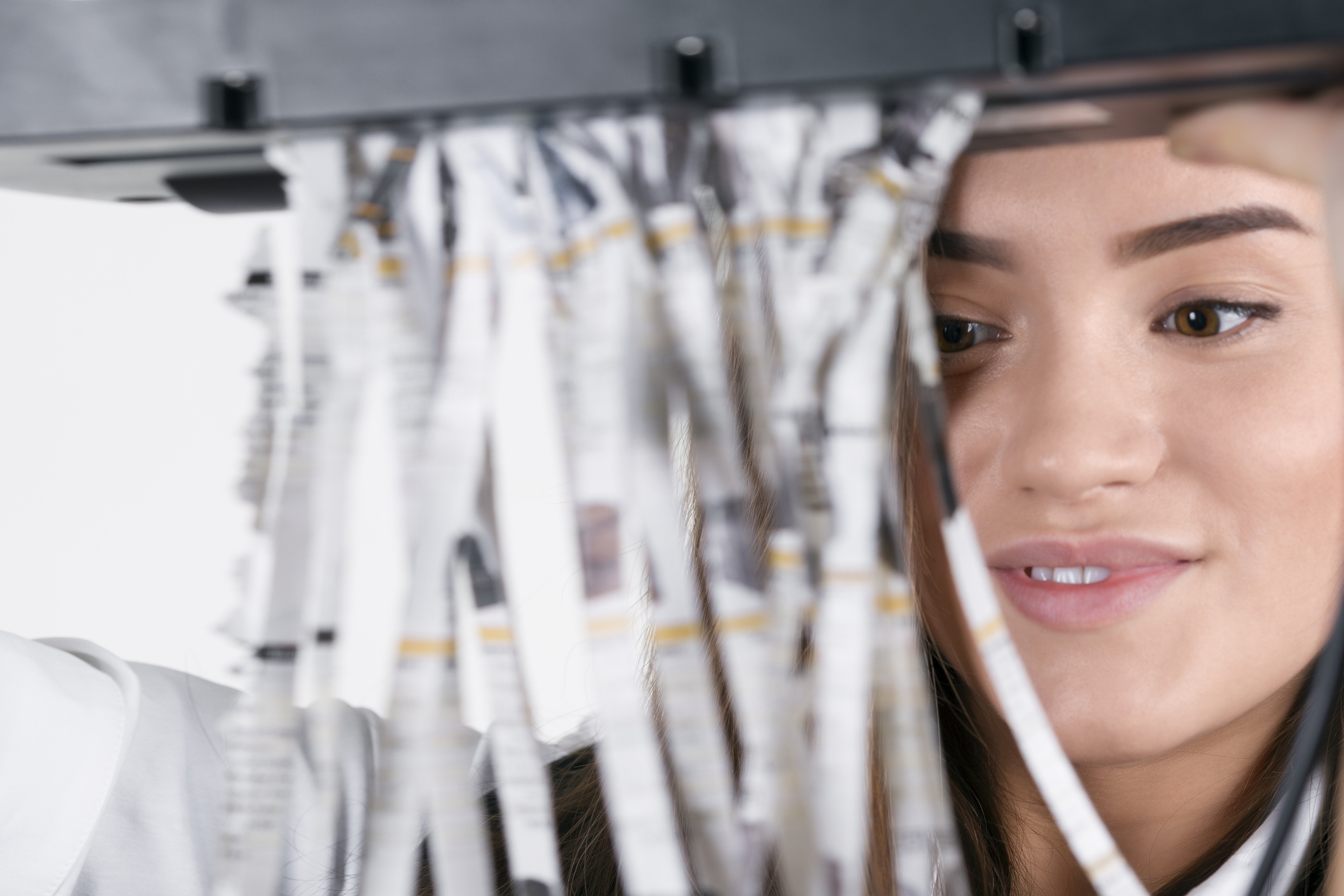 Shredding is very important when it comes to avoiding important information as well as avoiding landing the important files in the wrong hands. SAFESHRED provides the best shredding advice as to which type of documents you need to shred for your business. These are the 5 types of documents that should be shredded for your Los Angeles business.
Any document that can be used for identity theft
Documents contain the identity of various customers, dealers, and owners of the business. This personal information is very crucial and is the responsibility of the business to keep it secure and safe. Even a small piece of personal information is very important and should not be neglected. Thus every business must look forward to shredding the identity information of its employees, customers, etc.
Documents that contain information related to taxation, banking, and finance
Banking files from a crucial part of the personal information of the business. Anything related to finance cannot be dealt with negligence. Instead of disposing of these away, they should be handed to responsible hands who shred such information. Safeshred is one of the most trusted hands to do such a task. Even when such documents are no longer in use, they should be handled with care as they reflect the business's financial status and can prove to be harmful to the business if found in the wrong hands.
Other such documents containing the confidential data of the business
The only company that can help you out with confidential data is safe to shred. There may be documents containing the details of the merchandise, property details of the business, etc. There are the business strategy, plans, and goals of the business too. These may sound simple but they contain very important information about the strategies of the business. Nobody wants his competitors to take advantage of him by giving this information to them like a small piece of cake. Thus shredding of these documents also needs to be kept an eye on and not neglected.
Documents containing health, insurance, and human resource management details
Human resource management is one of the most important departments in any business. It contains all the information about how employees are arranged in the business and what type of work is being done by whom. This department contains the personal details of each applicant who applied during the process of staffing. Other insurance-related documents contain the details of property held by the business. Thus all these documents are very important and should be shredded properly.
Legal documents and contracts
All businesses have their lawyers and some legal property papers. This can be a headache if it goes into the wrong hands. Thus ensure that these documents are just not sent for sloppy disposal. Instead, they should be sent for proper shredding so that no one can mess up with the legal documents of the business.
Being an industry leader with over 15 years of experience, SAFESHRED provides certified destruction for DVDs, CDs, hard drives, storage tapes, and other types of sensitive media. Call us and book your destruction service today.